Eco-friendly fur coats made from natural wool
High production quality is inextricably intertwined with high responsibility. What matters is not just WHAT the brand creates, but also HOW it does it.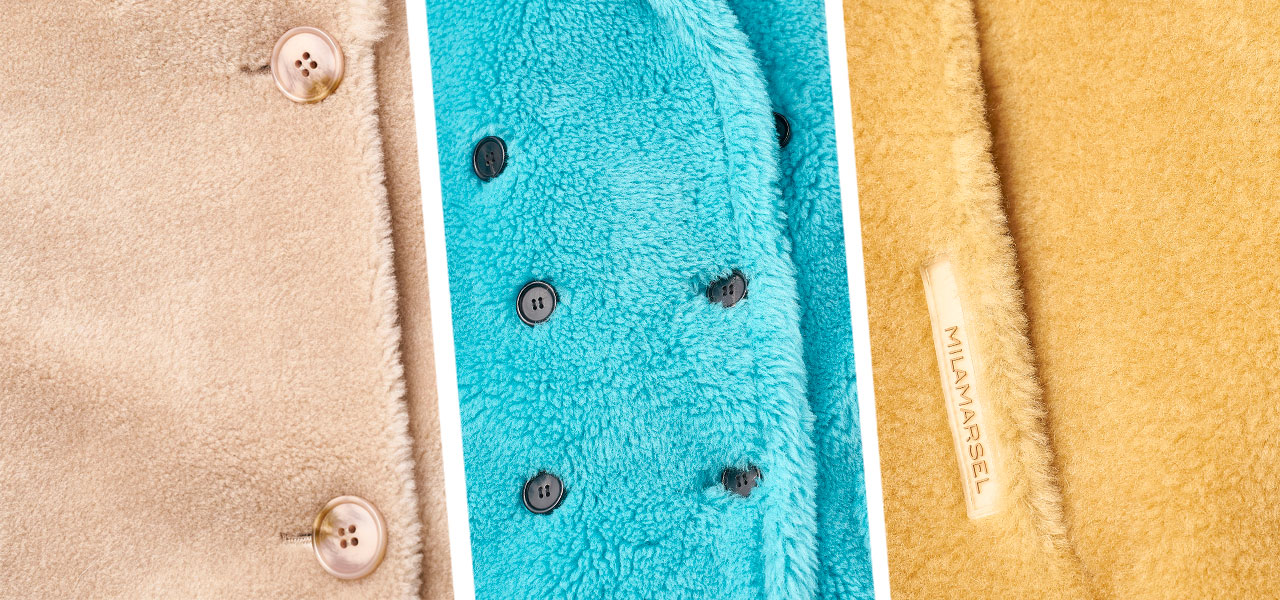 For designer Mila Marsel, it has always been important to create a product that follows ethical principles and does not harm the environment. This is how a collection of premium, eco-friendly coats made of 100% wool was created, which follows sustainability principles.
Coats made from natural wool do not pollute the planet and guarantee careful treatment of animals, since the wool is removed and the animal's skin is not used.
The collection of premium, 100% wool coats is a unique development by the brand. In terms of thermal properties and appearance, they are identical to natural fur and can withstand temperatures as cold as minus thirty degrees.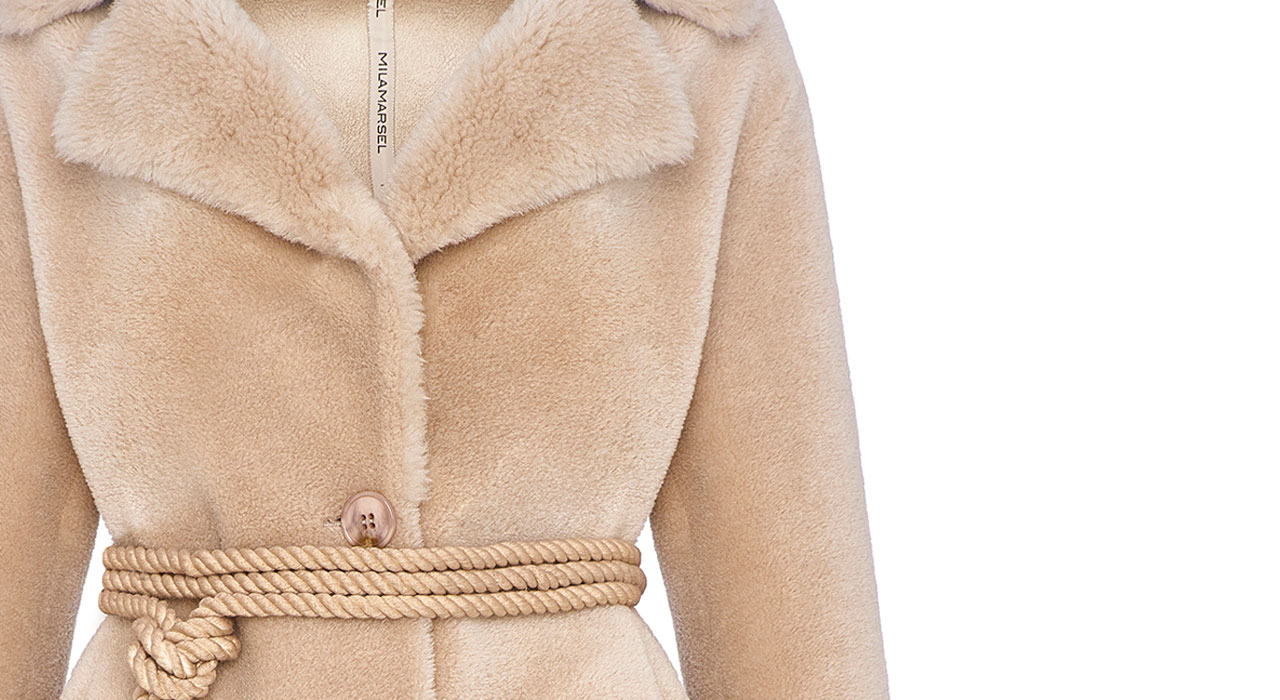 Due to the high density of the thread in this product, the fur coat is characterised by its excellent thermal properties and is ideal for the true Russian winter.
This is an optimal price ratio, significantly lower than the cost of natural fur coats and of impeccable quality.
Free consultation of a stylist via video call in WhatsApp by number
+7 969 032-08-85
Shop the Sale First
Sign up for exclusive early Sale access and tailored new arrivals